Learn More About Common Texas Pests
There are a variety of pests that can be found in Texas. Have you ever discovered pests in your home and weren't sure what they were? If so, then this is the place for you! To learn more about the nuisance, damaging, and potentially dangerous pests found throughout the North Dallas Metroplex and the surrounding area, check out our pest library!
Get Your Free Estimate Today!
Complete the form below to schedule your no obligation inspection.
Recent Blog Articles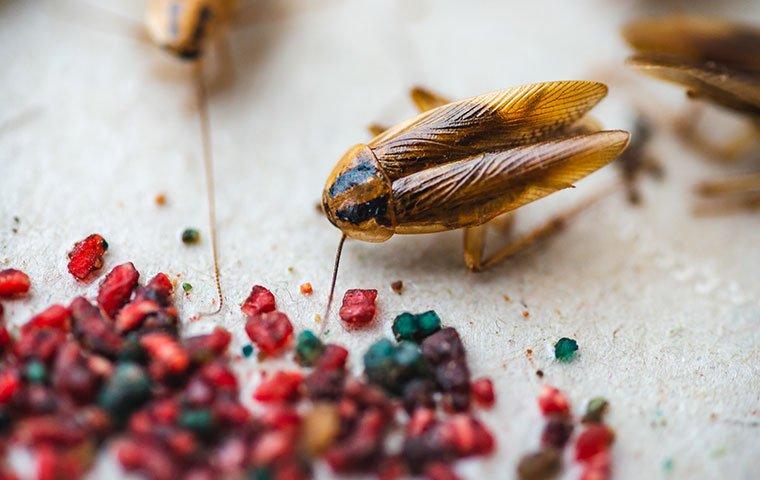 July 15, 2021
It isn't easy to convince German cockroaches to live somewhere else—though it is not impossible.... Read More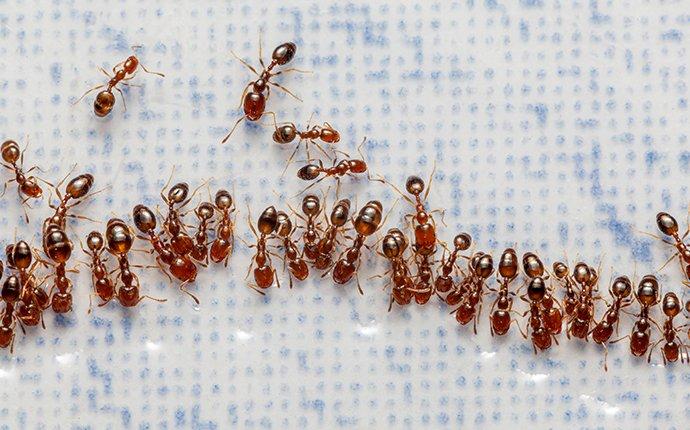 June 15, 2021
Several of the aforementioned concerns apply to ants, believe it or not. They can contaminate food and surfaces with the microbes they have on their skin. ... Read More