Protecting North TX Properties From Mice, Rats & Squirrels
Over the past decade, DFW has experienced a rise in rodent populations. With this growth in population, rodents have to forage more actively for sources of food and shelter, which often leads them into residential areas and eventually, right into our homes. If you'd like to avoid this fate, reach out to the professionals at DANCAN for assistance!
Rodent Control & Rodent-Proofing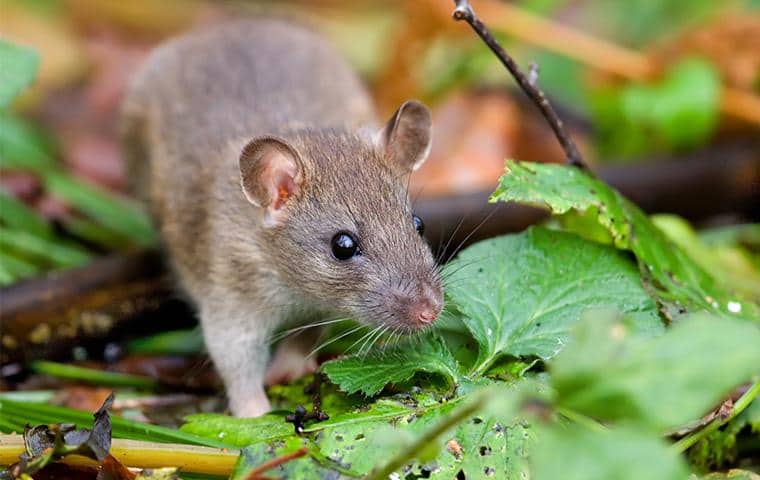 At DANCAN, we specialize in protecting Texas homes and businesses from rodents like roof rats, house mice, and squirrels with our rodent-proofing services. And the most common place for these rodents to nest is inside attics.

The majority of the people who call us with rodent issues first notice they are dealing with a rodent infestation on their property after something in their home stops working and they discover the damage was actually caused by invading rodents. However, these damages are actually avoidable!

As the saying goes, "An ounce of prevention is worth a pound of cure." And while we can certainly provide services to take care of active infestations, we much prefer preventing rodent issues before they even start, which helps save you from costly repairs and the stress of dealing with rodents. At DANCAN, the way we accomplish this is with our rodent exclusion services.
Our rodent exclusion services work to keep your home free from rodents as well as protect your family from the harmful diseases they are known to spread and guard your home against the costly damages they cause. And when you partner with us at DANCAN, we put your home under our warranty! Additionally, our proven proprietary methods are 100% effective at rodent-proofing homes, so when we're on the job, you can rest assured knowing your property is being protected from rodents.

If you haven't had your home inspected for rodent activity and weak areas around your home that may function as potential entry points for mice, rats, and squirrels, we invite you to schedule a free inspection with one of our trained and licensed professionals. However, if you'd prefer to do the inspection yourself, enter your information below and we will email you a DIY rodent inspection cheat sheet that includes the twenty most common areas where rodents gain access to homes to aid you in your search!
Our Rodent Control Process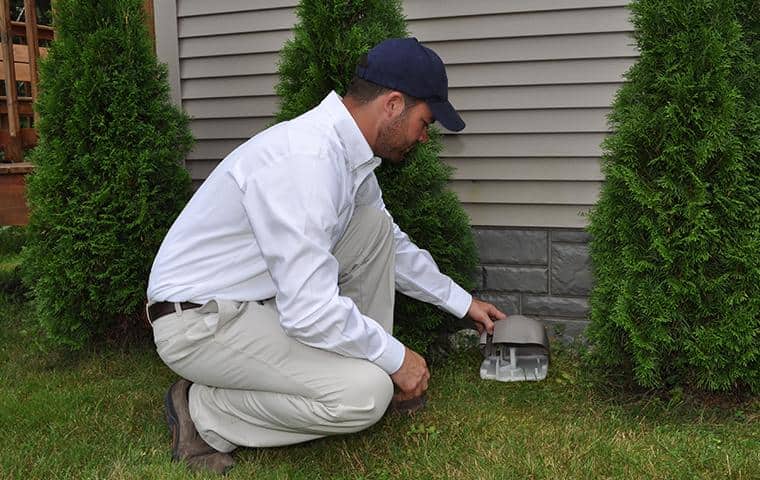 DANCAN will apply metal flashing or wire and caulk to prevent mice, rats, and squirrels from entering your home. This will be done in a manner that is satisfactory to you and is usually broken down into three main stages:

Stage 1: A friendly and knowledgeable DANCAN exclusion expert will visit your home. Rodent bait stations and snap traps will be placed in strategic locations around the property and in the attic to help take care of any rodents that are already present. During this stage of the treatment, your technician will also collect a paint color sample from the exterior of your home for use in Stage 2.

Stage 2: The following week, your DANCAN exclusion expert will arrive to seal off weak spots and possible entry points around your home using metal flashing, metal mesh, and concrete caulk. This will ensure rodents cannot enter your home. After installation, the exclusion expert will paint over these spots using the paint sample collected in Stage 1 in order to match your home's color.

Also on this visit, your rodent bait stations and snap traps will be checked, and if necessary, refilled and reset. With DANCAN's discretion, it may be decided that the bait stations and snap traps are no longer needed on your property.

Stage 3: If necessary, our exclusion expert will return to check, refill, and reset any bait stations and snap traps that have been set out around and in your home.

* Please note that this plan for exclusion work is subject to change depending on the house, extent of the problem, number of rodent issues, etc.
Our Rodent Control Warranty
If your one-time rodent exclusion service is bundled with quarterly or monthly rodent or general pest control services, the warranty on this exclusion is good for as long as you are receiving active service with DANCAN. If the one-time exclusion is a stand-alone service, the warranty is good for twelve months from the date of the first stage of treatment.

* Please note that this warranty is only valid for rodent and wildlife damage.
* This service does not cover the cost of removing wildlife such as raccoons from the home.
The DANCAN Guarantee
Our goal at DANCAN is to do our job well and in a way that meets the satisfaction of our customers. If you feel that we've missed something or if pests return after our pest control visit has been completed, we offer free re-service to ensure that your problem is completely resolved. If you're dealing with rodents on your residential property, don't hesitate to reach out to us at any time. DANCAN exists to get the job done right and would be happy to work with you to rid your home and property of rodent problems!
Get Your Free Estimate Today!
Complete the form below to schedule your no obligation inspection.
Recent Blog Articles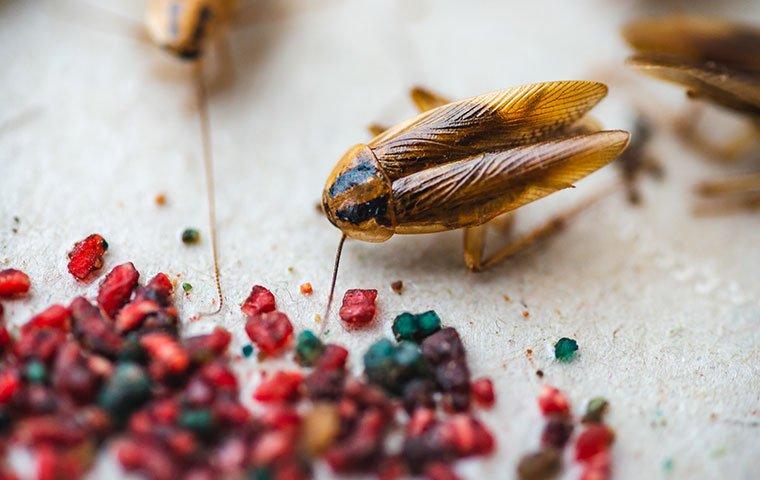 July 15, 2021
It isn't easy to convince German cockroaches to live somewhere else—though it is not impossible.... Read More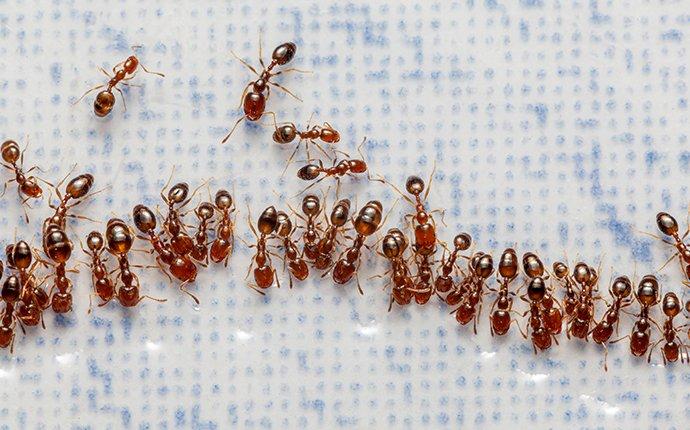 June 15, 2021
Several of the aforementioned concerns apply to ants, believe it or not. They can contaminate food and surfaces with the microbes they have on their skin. ... Read More